Crocus has some great winter bargains on offer. Mild winter days are an ideal planting time, particularly for shrubs. Plenty of winter rain will help the shrub or climber get established. If the weather brings a cold spell, just keep the bargain plant in its container, and plant out when conditions improve.
Alternatively, grab a bargain house plant to lighten up your indoor space.
Mature specimen shrubs on offer
Shrubs add structure to a garden, and a large shrub can have an instant effect. Crocus has some fabulous offers on shrubs, including some large shrubs to fill those border gaps.
Spring is coming. Why not fill the garden with the scent of lilac ?
Illustrated is Syringa microphylla 'Superba' a well behaved Lilac which grows to around 2.5m with wonderfully scented flowers in April and May. Currently, 50% discount for a mature shrub in a 12L pot.
There are 100 garden shrubs on offer: Lavenders, Viburnums, Ceanothus, Hamamelis, all at great discounts - CLICK HERE TO VIEW OFFERS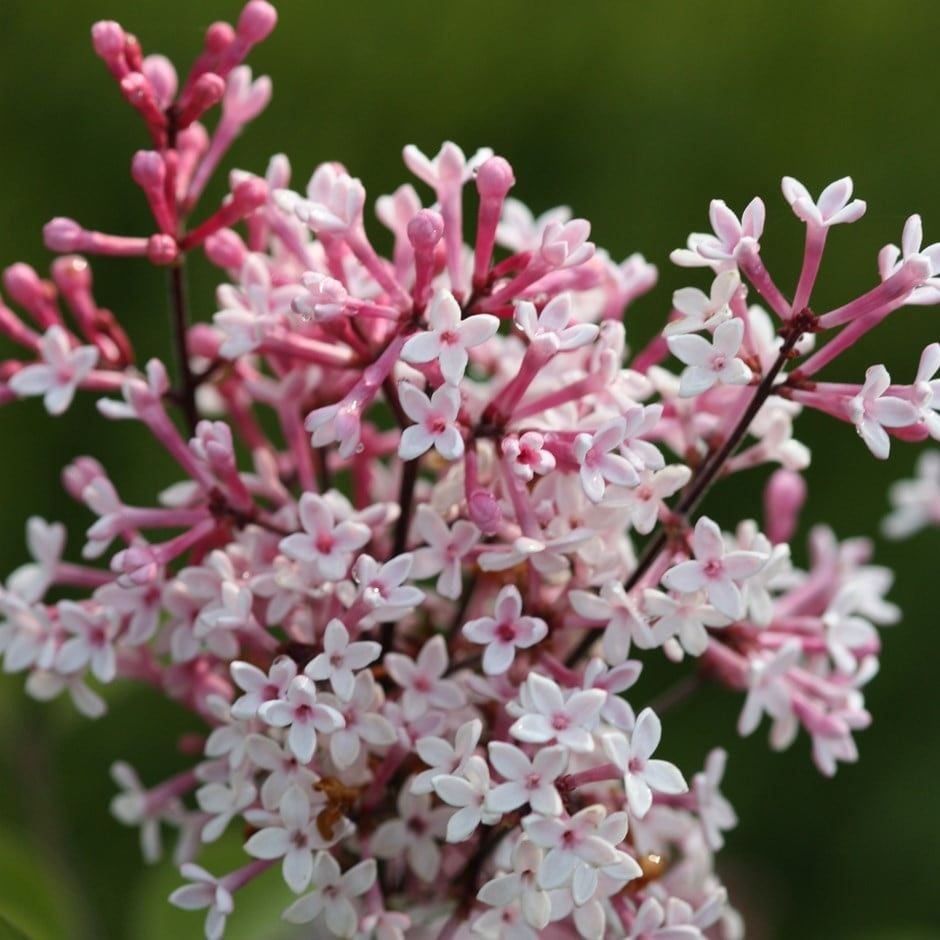 Crocus January 2022 sale bargains suggestions from The Sunday Gardener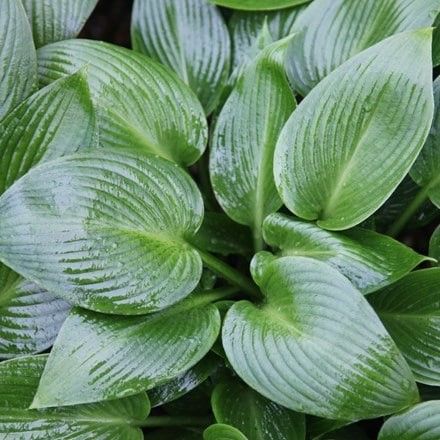 Over 50 garden favourites with up to 50% off. This lovely Hosta is 'Devon Green'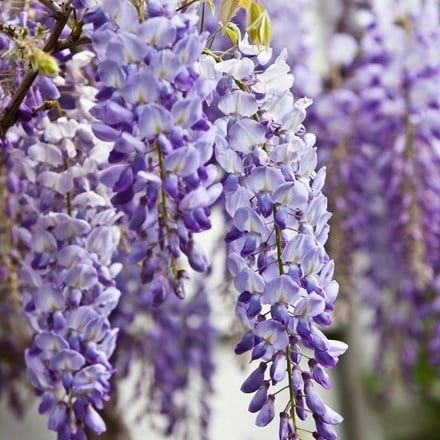 Over 90 shrubs and climbers with between 30-50% discount, including several varieties of wonderful Wisteria.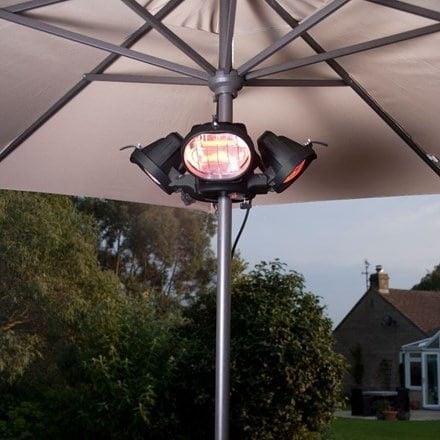 Entertaining outside? This popular parasol heater has 20% along with a range of heaters to keep you and your guests warm.