Crocus has a range of fabulous gifts for the gardener at Christmas, and lots of wonderful ideas to decorate your home. There are gardening tools, all types of gardening gloves, traditional and quirky bird feeders, planters, garden furniture and much more. Crocus have real and artificial Christmas trees for delivery from mid-November, Wreaths, Baubles and decorations, Candles, Lighting, indoor plant gifts and pages of Christmas ideas.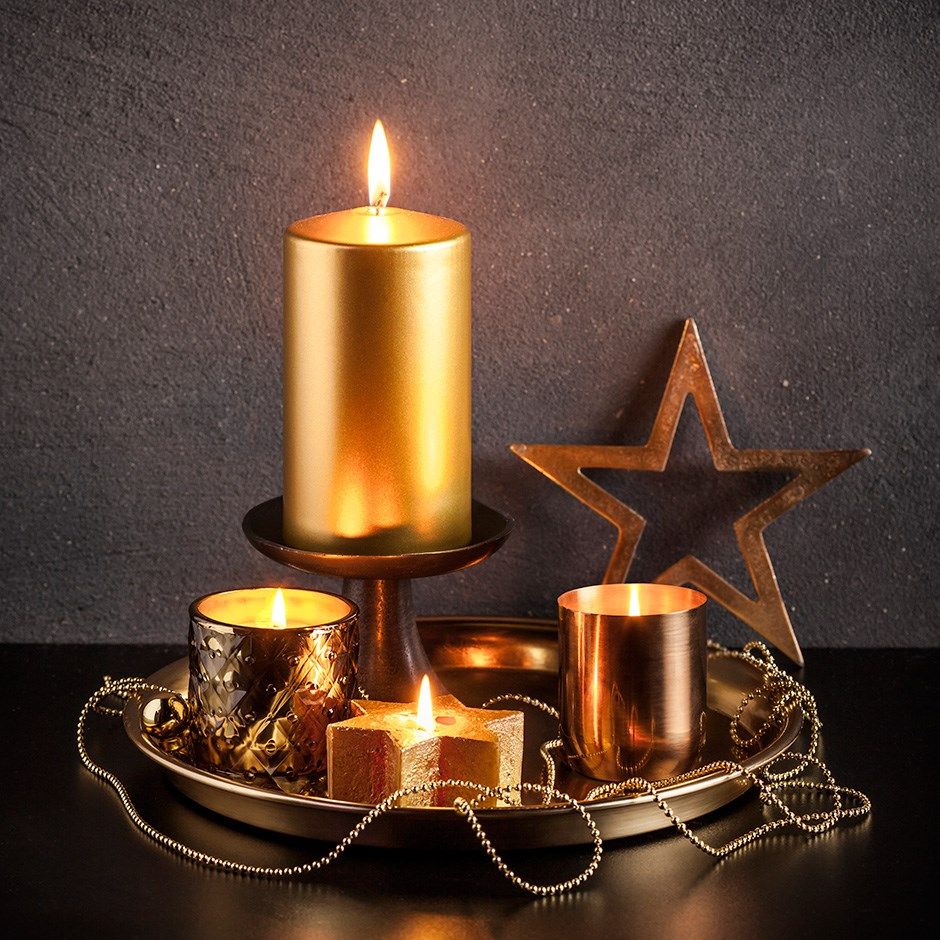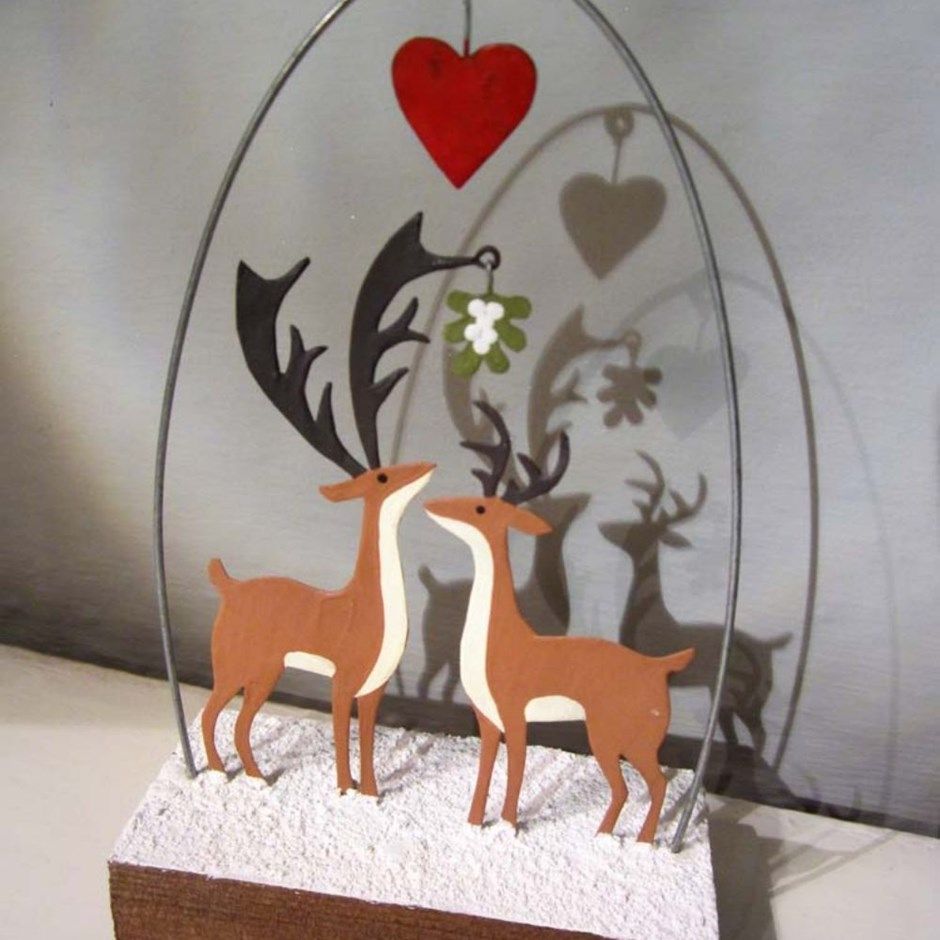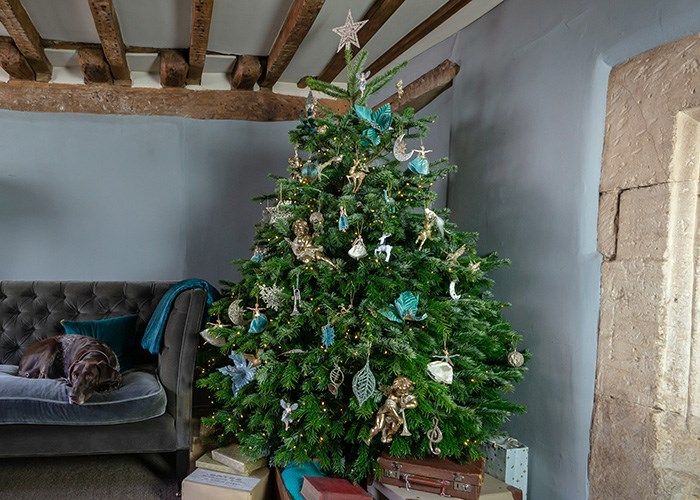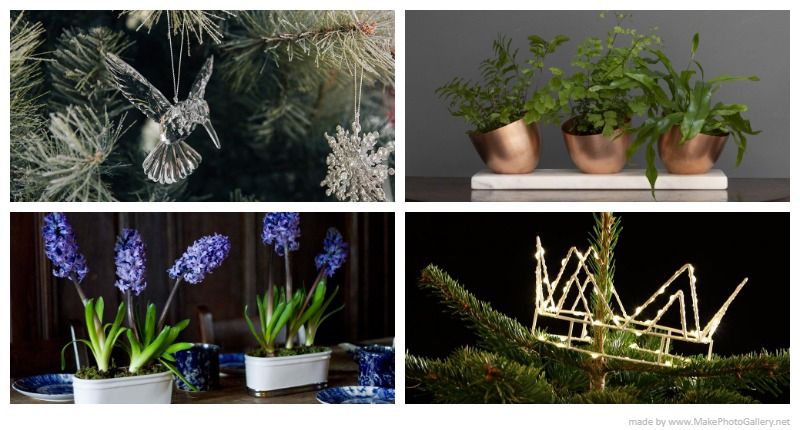 Fabulous autumn colour, with shrubs, plants and climbers to bring colour into the garden over the autumn months.
20% off selected shrubs and plants including those illustrated below.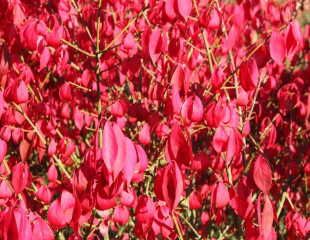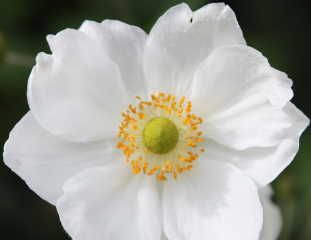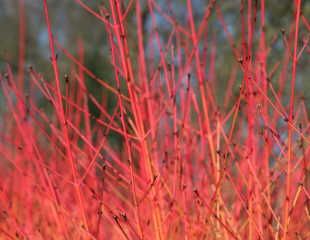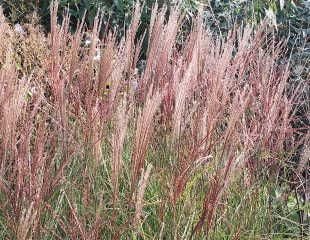 Crocus have dozens of bulbs with great discounts. There is a wide range on offer including Allium collections, a fabulous range of spring bulbs of all sorts including Tulips in brilliant colour combinations such as Plum & ginger tulip collection, Plum and pink selection, Old Master tulip collection, lots of choice. There are also bulbs for the summer including lilies and unusual fox tail lily illustrated below.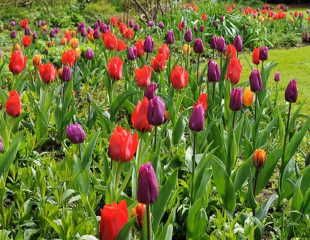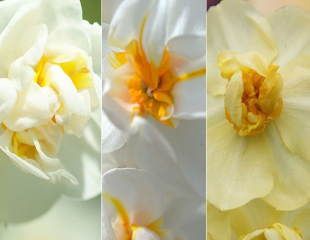 Fragrant shrubs make a great addition to a border. Most are easy to maintain, adding height and structure to the border with the added benefit of being fragrant. Crocus has over 400 scented shrubs on sale with outstanding quality plants.
To view and buy anything from the Crocus great range of scented plants follow this link.
Some favourites below
Crocus has an extensive selection of plants and shrubs suitable for growing in shade. Almost all gardens have areas of shade where gardeners need to plant shrubs and perennials which either prefer shade or are at least shade tolerant. Illustrated below are some Sunday Gardener's favourites suitable for shade. I have picked out the Hosta collection for their lush foliage. Skimmia Japonica, Geranium macrorrhizum and the shady pink collection.