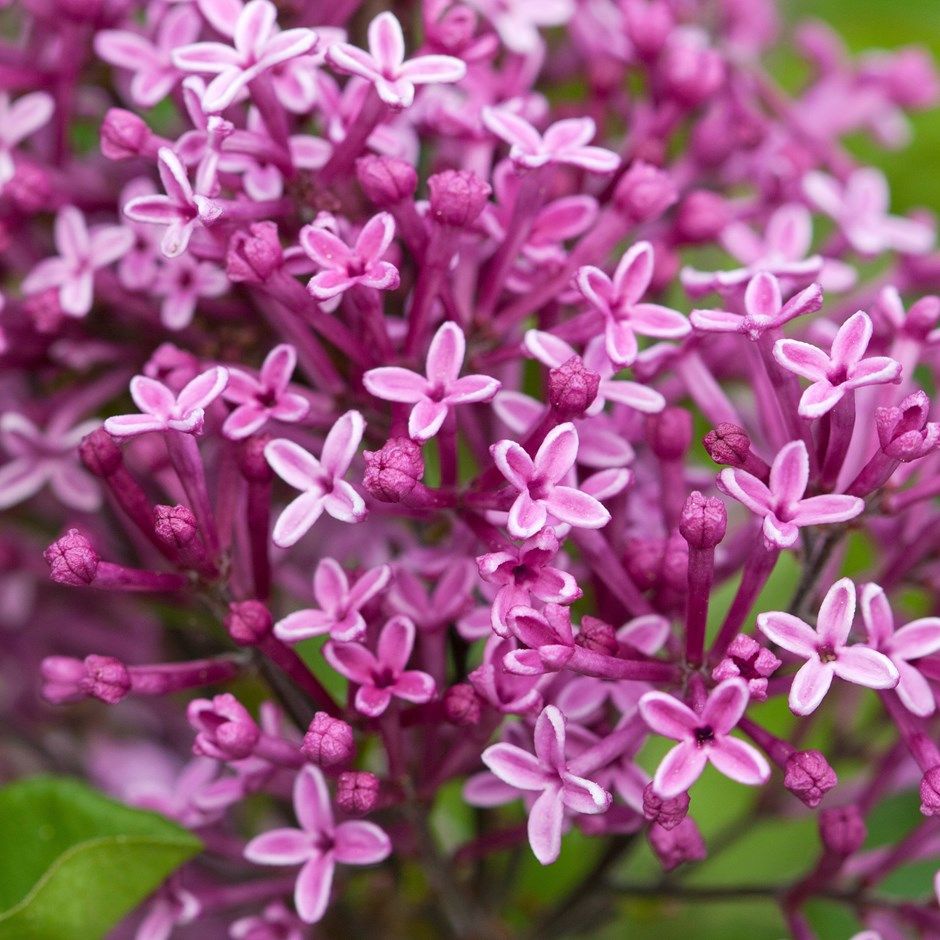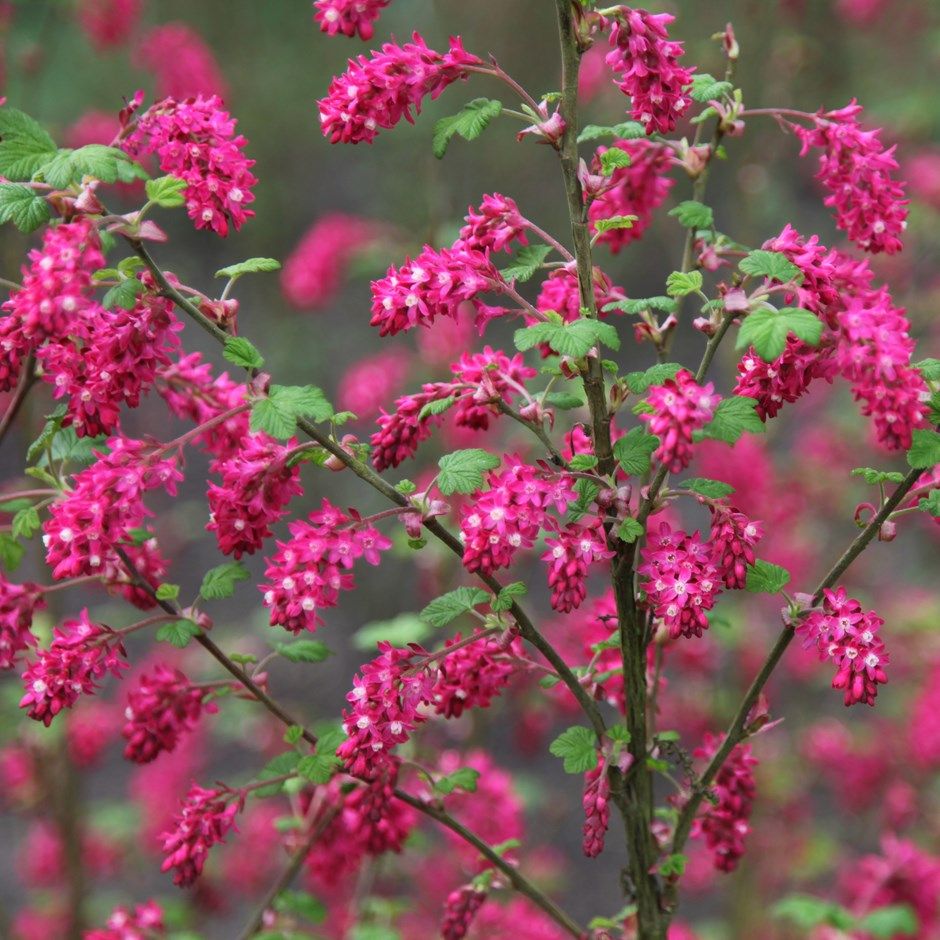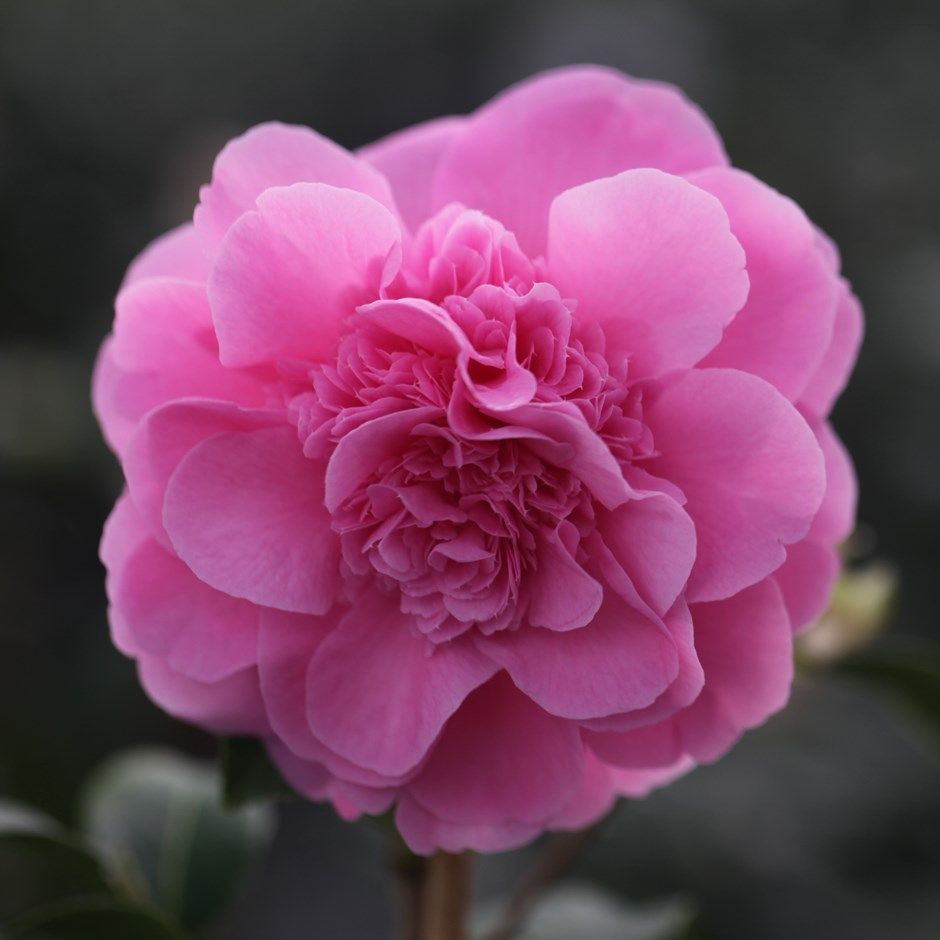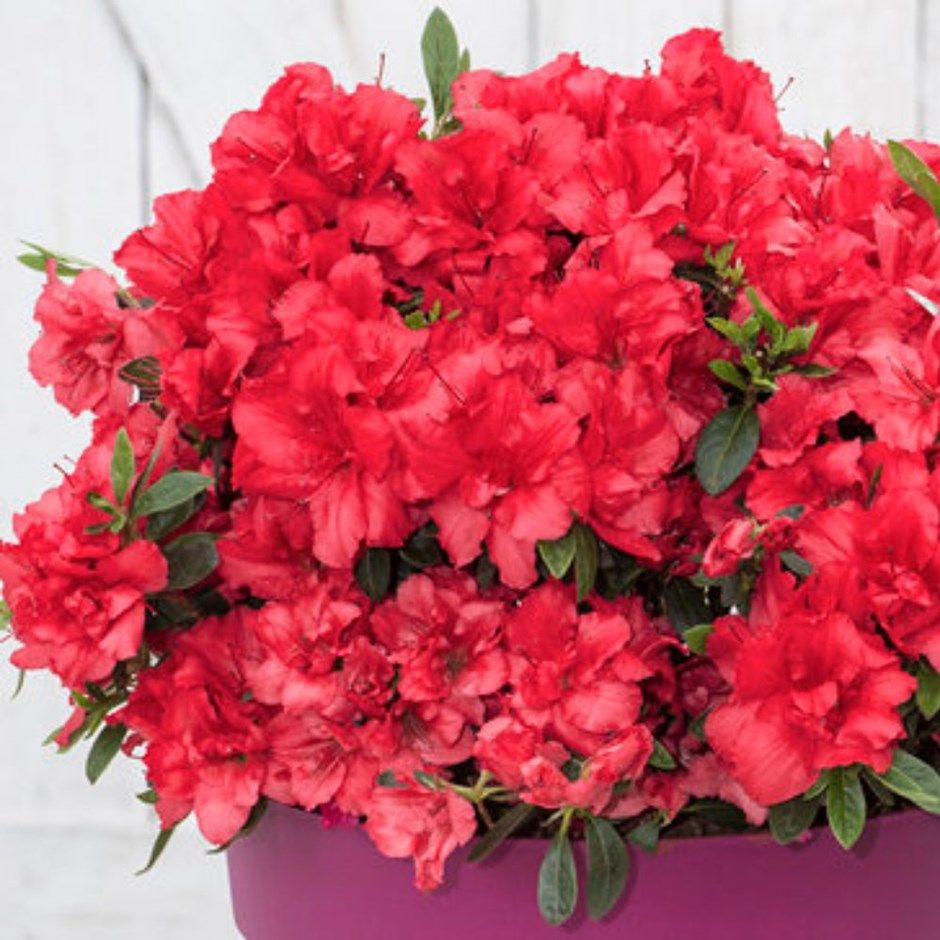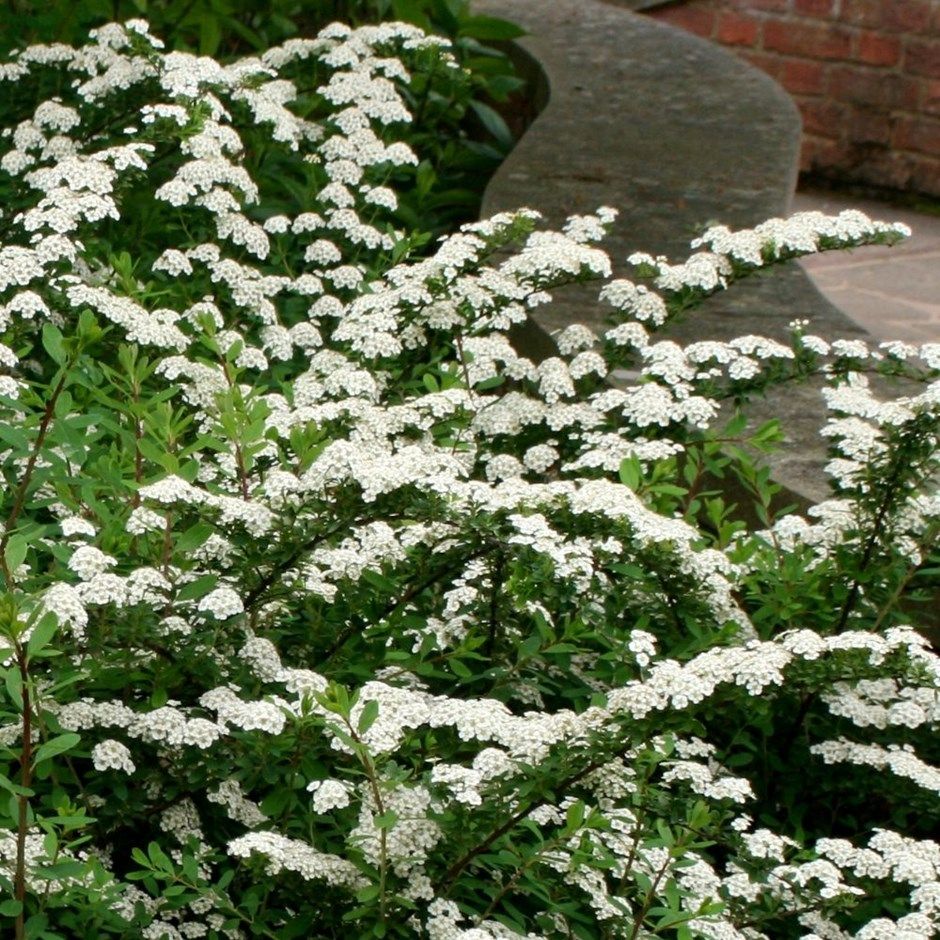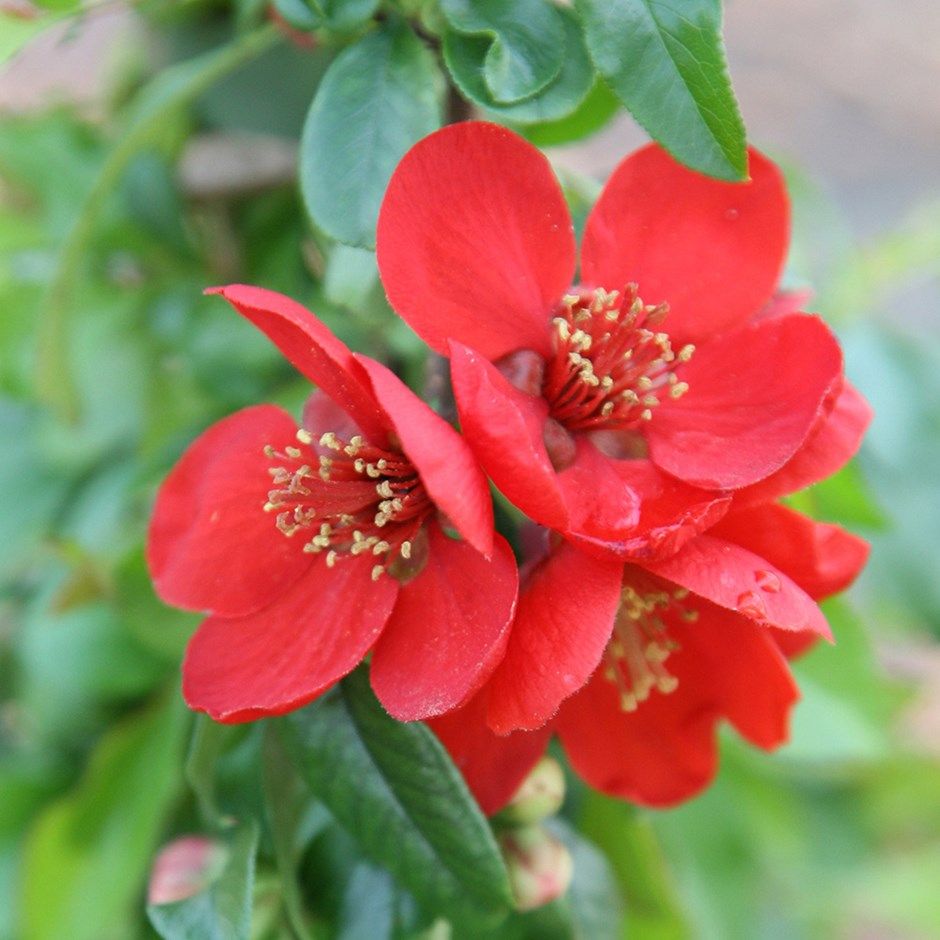 We are thinking about Spring and what can be easier than a lovely flowering spring Shrub. Easy to maintain and flowering every year. Crocus has hundreds of spring flowering shrubs to buy, and many are in stock and plant ready for this year. Below are just a few ideas: visit Crocus Spring shrubs for more inspiration.
Cornus sanguinea 'Midwinter Fire' dogwood
Wonderful winter colour provided by this Cornus, common name Dogwood. It will grow in neutral and damp soil. For best effect in the winter plant where it benefits from the winter sun which really lights up the bright red stems.
Although it is grown for its strong winter colour, it has attractive variegated leaves as illustrated here with Cotinus, images and growing tips.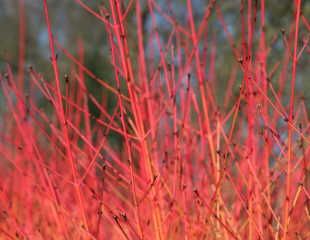 Garrya elliptica 'James Roof' silk-tassel bush
With its striking long tassels, Garrya elliptica is an impressive evergreen shrub with winter interest.
It is easy to grow, tolerant of all soil types and will grow in sun or partial shade. Some varieties are not fully hardy, and may need some winter protection although I have seen them growing happily, (in a Co-Op supermarket landscaping) near the Pennines.