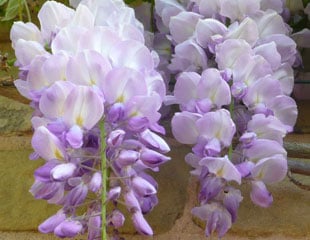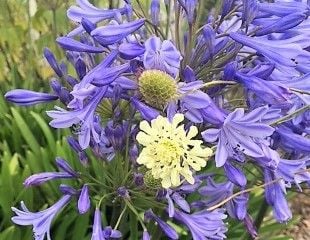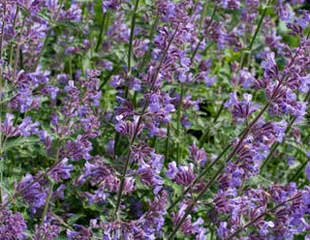 There is no escaping the fact that some plants and shrubs are easier to grow than others, and it is good to know which are easy to grow, especially when you are a new gardener. Easy to grow also means low maintenance.
Whilst the choice of of plants a personal, and not everyone wants or can spend hours working in the garden. A border may look lovely on television, or in a magazine, but if it is full of Delphiniums, Sweet Peas, Roses, Clematis and Wisteria, it will be very demanding.
Shrubs and plants shown on the website are colour coded to show whether they are easy or difficult to grow, time-consuming or a grow anywhere in any conditions type of plant.
Picking which shrubs, plants and vegetables to grow is not always easy, especially for new gardeners. To help choose plants are colour coded.