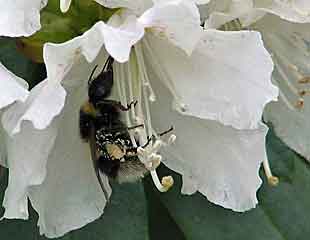 This website uses Google Analytics which relies on and sets performance cookies.
These cookies collect information about how visitors use a website, for instance which pages visitors go to most often, and if they get error messages from web pages. These cookies don't collect information that identifies a visitor.
All information these cookies collect is aggregated and therefore anonymous. It is only used to improve how a website works.
The Sunday Gardener does not collect or use personal information .