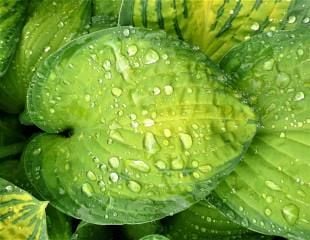 Contact the Sunday Gardener with your details to receive a monthly newsletter with seasonal advice, tips and ideas for the month ahead in the garden.
The Sunday Gardener will not send you unsolicited emails and takes privacy issues seriously. When you sign up to the newsletter we add your details to our database which information we promise not to pass to 3rd parties without your explicit consent.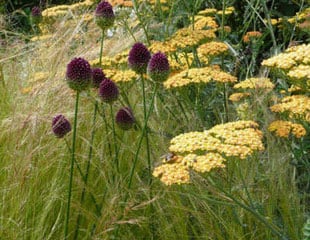 Your privacy is safe with the Sunday Gardener.
If you would just one newsletter to see if you like it, complete the form below, and in the further information box put the word "Trial" and you will just receive the one newsletter and you can fully subscribe later if you wish. Your details will be deleted from the database after the newsletter has been sent.