The Sunday Gardener is an independent website packed full of gardening advice, tips, seasonal information and pages of practical gardening info. There are over 200 pages of gardening advice and if you need more information, e-mail The Sunday Gardener for help.
You can search this website for information on any gardening topics. See the search function above.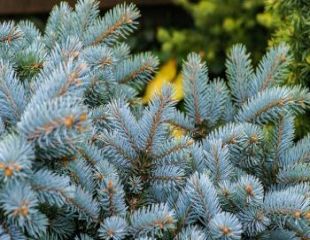 Empty water buts ahead of a freezing spell
Plant berry bearing shrubs to benefit from autumn rains and to provide winter food for the birds.
3.Check for hellebore black spot.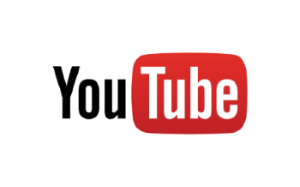 The Sunday Gardener YouTube Channel
There are over 78 short videos on The Sunday Gardener's YouTube channel full of gardening tips and ideas.
Watch some winter gardening videos with tips and ideas