The Sunday Gardener is an independent website packed full of gardening advice, tips, seasonal information and pages of practical gardening info. There are over 200 pages of gardening advice and if you need more information, e-mail The Sunday Gardener for help.
You can search this website for information on any gardening topics. See the search function above.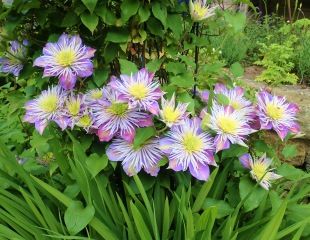 Top gardening tips for August
Summer prune Wisteria to ensure next years flowers
Trim back lavender
You can check and prune hedges now that birds have fledged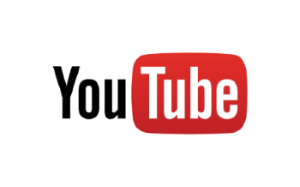 The Sunday Gardener YouTube Channel
There are over 60 short videos on The Sunday Gardener's YouTube channel full of gardening tips and ideas.
Everything you need to know in easy to follow videos.