The Sunday Gardener is an independent website packed full of gardening advice, tips, seasonal information and pages of practical gardening info. There are over 200 pages of gardening advice and if you need more information, e-mail The Sunday Gardener for help.
You can search this website for information on any gardening topics. See the search function above.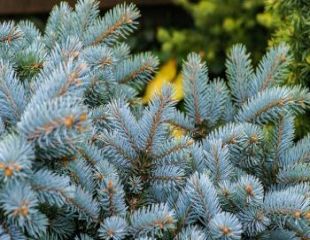 Top gardening Tips for November
Rake up and collect fallen leaves off lawns.
2.Make a simple bin for the leaves to rot down and use as a mulch.
Plant berry bearing shrubs to benefit from autumn rains and to provide winter food for the birds.
3.Tulip planting time.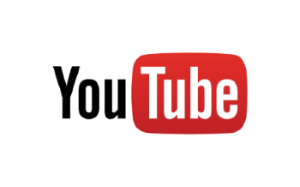 The Sunday Gardener YouTube Channel
There are over 78 short videos on The Sunday Gardener's YouTube channel full of gardening tips and ideas.
Everything you need to know in easy to follow videos.
Written in plain english with no jargon, this step by step guide covers everything you need to know from choosing the best varieties of tomatoes to grow, planting, caring and harvesting your crop.
It also includes important advice on soil preparation, watering, fertilizing, pruning, and dealing with pests and diseases.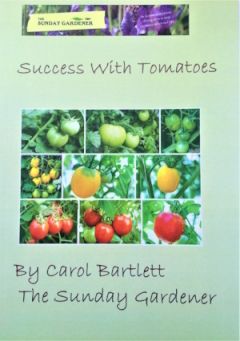 Special offer - price reduced, was £6.20, now £4.20 plus PP.
A handy book to have around.
Buy securely via PayPal and start planning next years tomato crop.