Shrubs for Seaside Gardens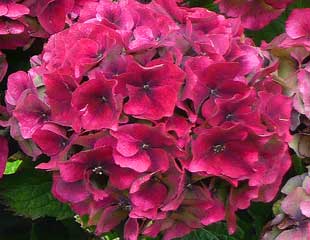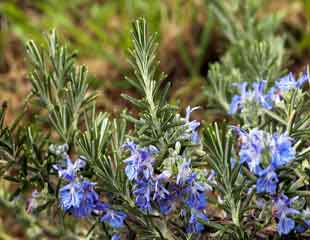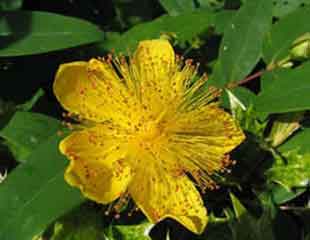 Shrubs for seaside gardens
There is a great range of shrubs suitable for seaside gardens, which are easy to grow and provide lots of colour and interest. Coastal gardens are often less cold with fewer frosts which enables some of the slightly less hardy shrubs and plants, such as Escallonia and (some) Agapanthus to thrive. Below is a selection of ideal shrubs for Seaside Gardens with links and growing tips.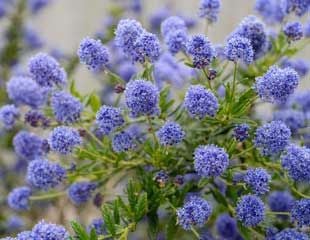 Ceanothus, a lovely evergreen shrubs with soft blue flowers usually in the spring. Ideal for Seaside gardens as Ceanothus is slightly tender and dislikes cold drying winds which burn the leaves.

Rhododendron, robust, easy to grow most are fully hardy and tolerate of sea spray and adverse conditions. Rhododendrons come in all sizes and colours to fit into all types of gardens- growing tips

Lavatera illustrated is Barnsley Chop, lovely large flowers with many blooms over a long period. Lavatera is slightly tender and semi evergreen - how to grow Lavatera

Escallonia are ideal for coastal gardens being slightly tender the climate is ideal. Lovely evergreen shrub with waxy leaves and spring flowers loved by bees. Growing tips and more images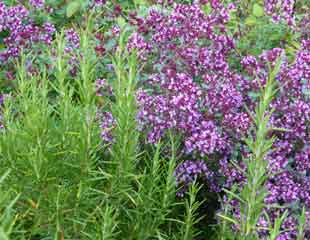 Rosemary is an ideal shrub for a seaside garden flowering in the spring Rosemary is great to have to hand for cooking as well. Many herbs Sage, Thyme and Rosemary are happy in seaside gardens.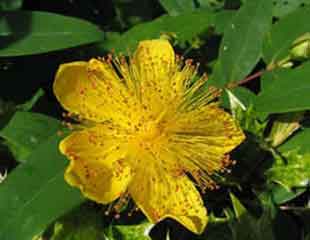 Hypericum, an easy to grow fully hardy evergreen/semi evergreen shrub. A medium sized shrub which produces lovely berries in the Autumn. More info on growing Hypericum

Philadelphus common name Mock Orange because of it's lovely scented flowers Philadelphus is happy growing in seaside gardens. Growing advise

Mahonia is an evergreen shrub with bright yellow flowers in the winter. If you want to create a security hedge, especially if your seaside home is not always occupied, Mahonia can be grown as a hedge and have spiteful thorns.

Choisya common name Mexican Orange blossom another beautifully scented shrub which will grow happily in coastal gardens. Unlike the Philadelphus Choisya has the added advantage of being evergreen.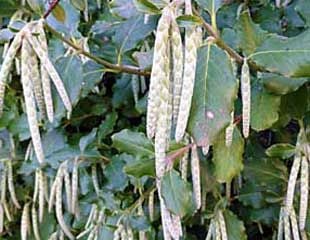 Garrya elliptica an evergreen shrub, described as slightly tender common name silk tassel bush because of the long catkin like tassels which hang from the plant during the winter months.

Hydrangea, a summer flowering deciduous shrub easy to grow and tolerant of seaside conditions. Hydrangea will also grow in partial shade and damp conditions. Growing tips.